Bagan Day tour by horse cart

Time: 9:00 - 18:000
Cost from:
$23
Based on 2 people
---
Travel through Myanmar's most famous ancient capital in traditional fashion: tour by horse cart maximizes the tranquility and antiquity of the Bagan experience.
Spend the morning experiencing the extraordinary landmarks of Bagan, including the Shwezigon Pagoda, the iconic golden temple constructed in the 11th century, the Ananda Temple, a fusion of Mon and Indian architecture, and then the nearby Thatbyinnyu Temple. Head to the outdoor Nyaung U Market before breaking for lunch.
After midday, visit Bagan's lacquerware workshops, where craftsmen have been producing lacquer products for over 800 years. Then off to the Manuha Temple, which contains three staggering images of a seated Buddha, and one entering Nirvana. Built in 1067, this temple is one of the oldest in Bagan and all of Myanmar. At the end of the day you'll be transferred back to your hotel.
Included
English speaking guide, horse cart ride, small water
Excluded
Food & beverages, Bagan zone entrance fee, personal expenses
Related Tours
Highly reviewed by locals and travellers worldwide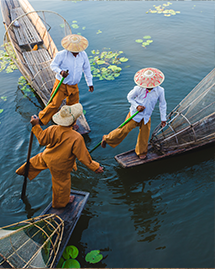 classic myanmar tour
18 Days/ 17 nights
From: $870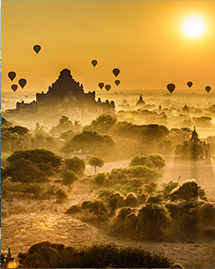 classic myanmar tour
12 Days/ 11 nights
From: $870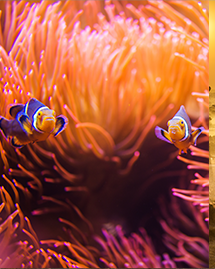 myeik archipelago tour
12 Days/ 11 nights
From: $870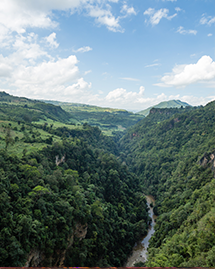 hiking tour
15 Days/ 14 nights
From: $870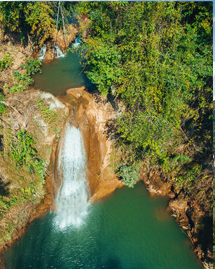 rafting & hiking tour
14 Days/ 13 nights
From: $870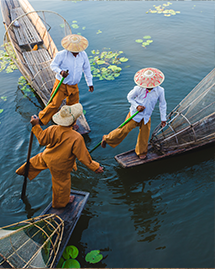 classic myanmar tour
18 Days/ 17 nights
From: $870
Transportation to and from Bagan
Book your transport to these amazing temples through Go-myanmar.com

Car rental

Flights

Bus tickets