Taungoo
Although some see it as little more than stopping-off point for those traveling between Yangon and Mandalay, the Taungoo (also spelt Toungoo) area has a number of activities to keep visitors entertained for a few days.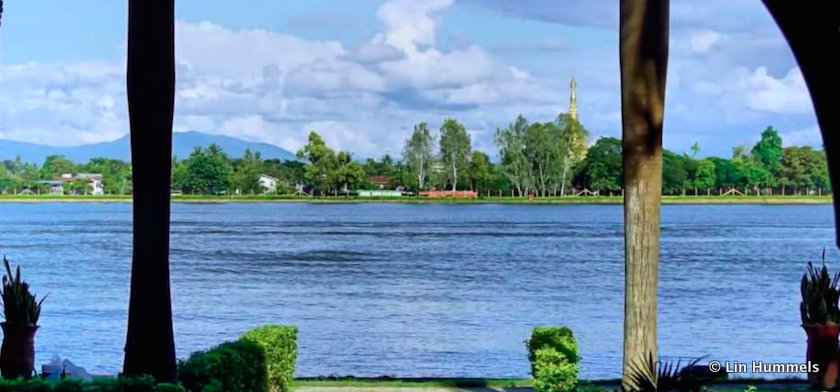 From the 16th to 18th centuries, Taungoo was once the capital of a huge empire that stretched from present-day India to Vietnam, and the city is still framed by its old moat - although the city walls are long gone and some of the moat is now silted up with no water left. On the east side of Taungoo, you will find its bustling market , which is famous for its cheroots and betel nut, sourced in the hills to the west and east; the latter is so renowned in Myanmar that a person who has experienced good fortune is compared to a "betel lover winning a trip to Taungoo."
In the west lies the Royal Lake (Kan Taw Gyi), a picturesque spot where couples canoodle under umbrellas and stroll through the picturesque grounds. On the western edge the lake is the Royal Kaytumadi hotel, where one can relax with a beer and excellent food while enjoying views across the water to the Shwesandaw Pagoda, Taungoo's most famous religious site.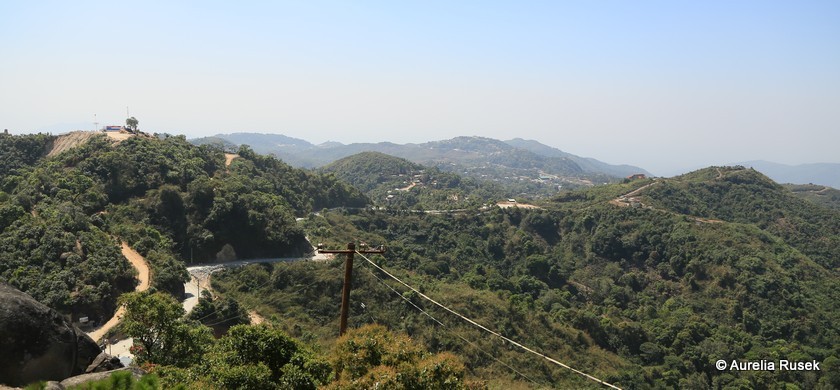 Thandaung Gyi
A two hour drive or motorbike ride east of Taungoo lies Thandaung Gyi (Than Daung Gyi), set in a stunning locations atop the Bwihikho mountain range just inside northern Karen (Kayin) State. Like the more famous towns of Pyin Oo Lwin and Kalaw, Thandaung Gyi was founded by the British as a colonial hill station to escape the heat of the lowlands, and some buildings from that period remain - including the old fort and tea factory, a ghostly structure that still functions as a factory providing rations for the army; the friendly manager will happily give a tour of the facility to curious visitors.
Thandaung Gyi is overlooked by Naw Bu Baw Prayer Mountain, which is an important religious site for the Karen Christians in the area. According to legend, the mountain is still haunted by the spirits of Naw Bu Maw and her husband Saw Thaw oh Khwa.
Take a look at our YouTube video taken from the summit of Naw Bu Baw Prayer Mountain.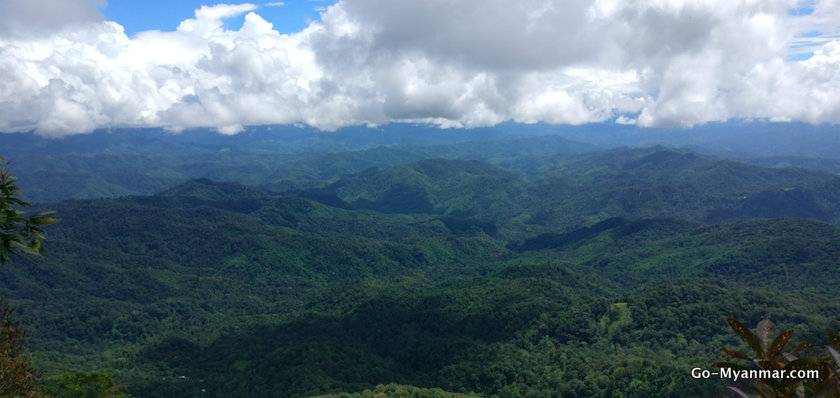 There are a number of walks that can be done in the Thandaung Gyi area, including around the tea plantation; various forest trails; and a more challenging full day hike to the waterfall and hot spring at Taw Pyar Gyi. Local guiding is recommended and can be arranged through guest houses in Thandaung Gyi, or as part of wider Myanmar guided trip (which we can facilitate by getting in touch here).
Thandaung Gyi access and accommodation
The road from Taungoo through Thandaung and up to Thanthaung Gyi is spectacular, as it snakes up the hills for two and a half hours through dense forest. Access to Thandaung Gyi is free, but visitors should carry a copy of their passport to give to police at a checkpoint a few kilometres outside the town. Thandaung Gyi can be reached by car or motorbike from Taungoo (US$60 for a car for the day).
There are a number of small guest houses and B&Bs in Thandaung Gyi that are licensed for foreigners, most of which are located along the main road.
To arrange a tour of Thandaung Gyi from Yangon or Mandalay, including guiding and accommodation, get in touch with one of our travel advisors via this form.