There are many idyllic spots for swimming in Myanmar – both in the established Bay of Bengal resorts and further south around places such as Dawei. Although some of Myanmar's beaches have been catering to holidaymakers for decades, they remain some of the most unspoilt in Southeast Asia, and have warm seas and pristine, empty white sand beaches.
Scuba diving and white water rafting are increasingly popular activities in Myanmar, although, as much of Myanmar's vast coastline and mountainous north are still off-limits to tourists, there are many opportunities that remain untapped – or take time, money and determination to get to.
SCUBA DIVING
There are some scuba diving opportunities at Ngwe Saung and Ngapali beaches, which can be arranged through local hotels. At Ngwe Saung, you can hire a boat and scuba equipment to explore the waters and sealife around small, close-by islands in the Bay of Bengal.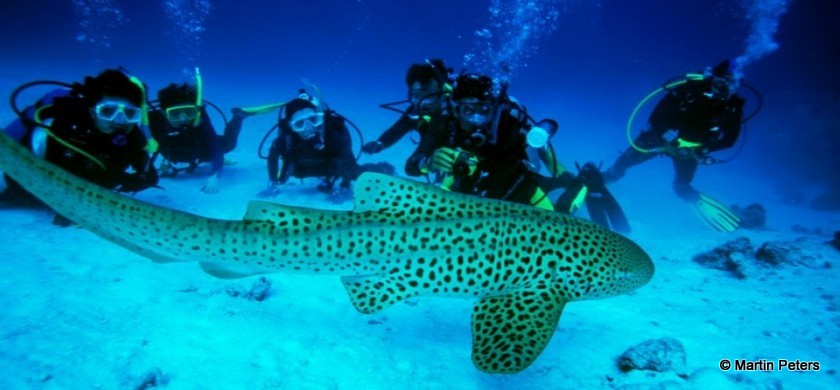 Much further south, the Myeik Archipelago (sometimes called the Mergui Archipelago) in the Andaman Sea remains one of the world's last true wildernesses – and scuba diving nirvana for those with the time and budget to explore this untouched chain of over 800 islands. There are endless unexplored dive sites to discover on the various live-aboard diving safaris that set out from Kawthaung, a town at the southern tip of Myanmar just across the border from Ranong in Thailand.
WHITE WATER RAFTING
At the opposite end of Myanmar, in the Himalayan far north around Putao, white water rafting can be done in an entirely different type of wilderness – but one that is every bit as untouched as the islands of the Andaman Sea.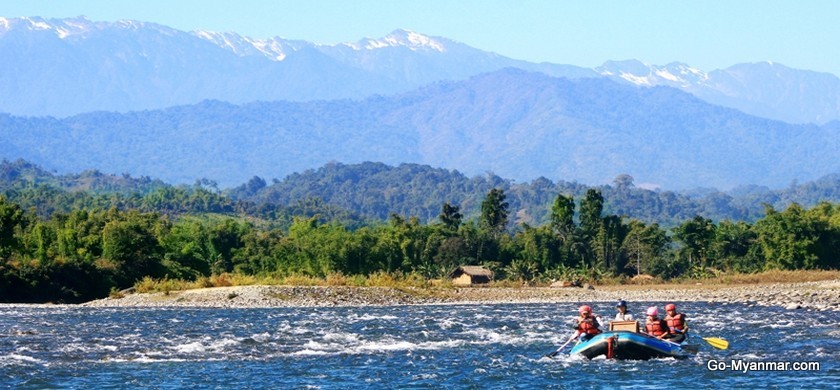 Here, the Nam Lang and May Kha rivers offer plenty of rich opportunities for serious trekking and rafting through rarely seen tribal areas – tours can take anything from four to 26 days, alternating nights camping with staying in permanent mountain lodges near snow-capped peaks. For these trips to the north of Myanmar, planning is required a long time in advance and you will need a permit, which we can secure for you.
Travel to Putao is currently restricted due to security concerns from regional conflicts.
To get in touch with one of our travel advisors about active, scuba diving and white water rafting tours, fill out this form.