Overview
Highlights
Getting around
Related Activities
Getting there & away
Inle Lake

In western Shan State, you will find picturesque Inle Lake, famous for its floating villages and gardens and the unique way of life of the local Intha people, with their living communities based entirely on the water. For practical information including restaurants, ATMs, accommodation and transport, visit our Nyaung Shwe page.
The lake, which measures 22 km long by 10 km wide, and sits in a valley between two mountain ranges, feels like a different world to the rest of Myanmar: in villages and towns across the lake, wooden houses are built on stilts and fishermen steer their one-man boats with a characteristic rowing style, wrapping one leg around their oar.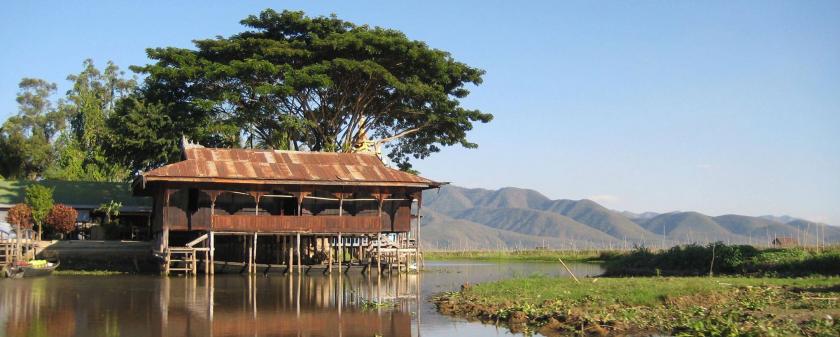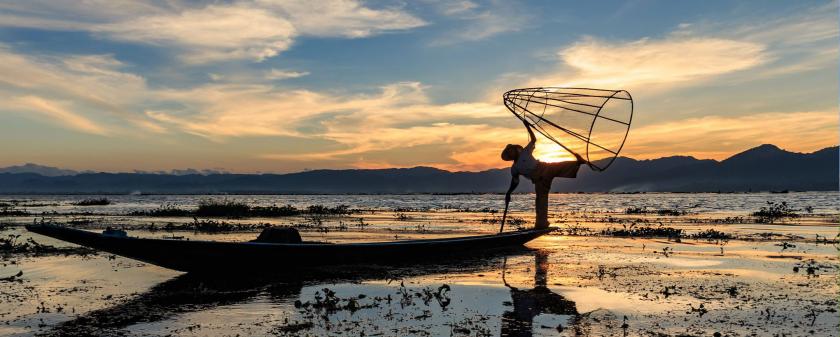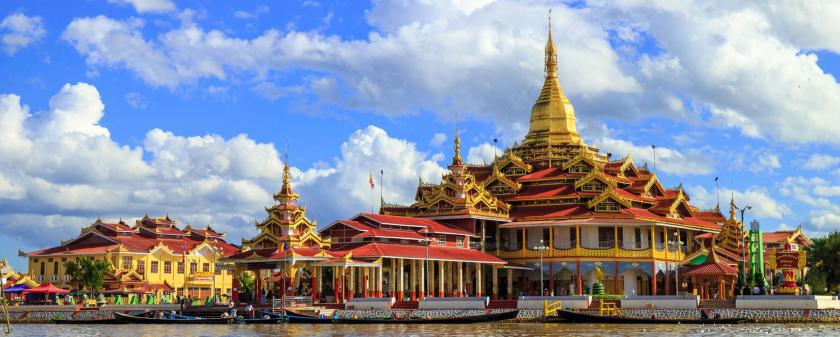 Explore your options
Select your preferred form of transport to see the routes available to get to the temples of Bagan.




Bus
The Bagan Archaeological Zone, as the larger area is formally known, comprises the temples of Bagan and four main settlements – Nyaung U, Old Bagan, Myinkaba and New Bagan; you can find information about them below. Visitors are required to buy a K25,000 entry pass for the zone.
---
Book your tickets with Go-Myanmar.com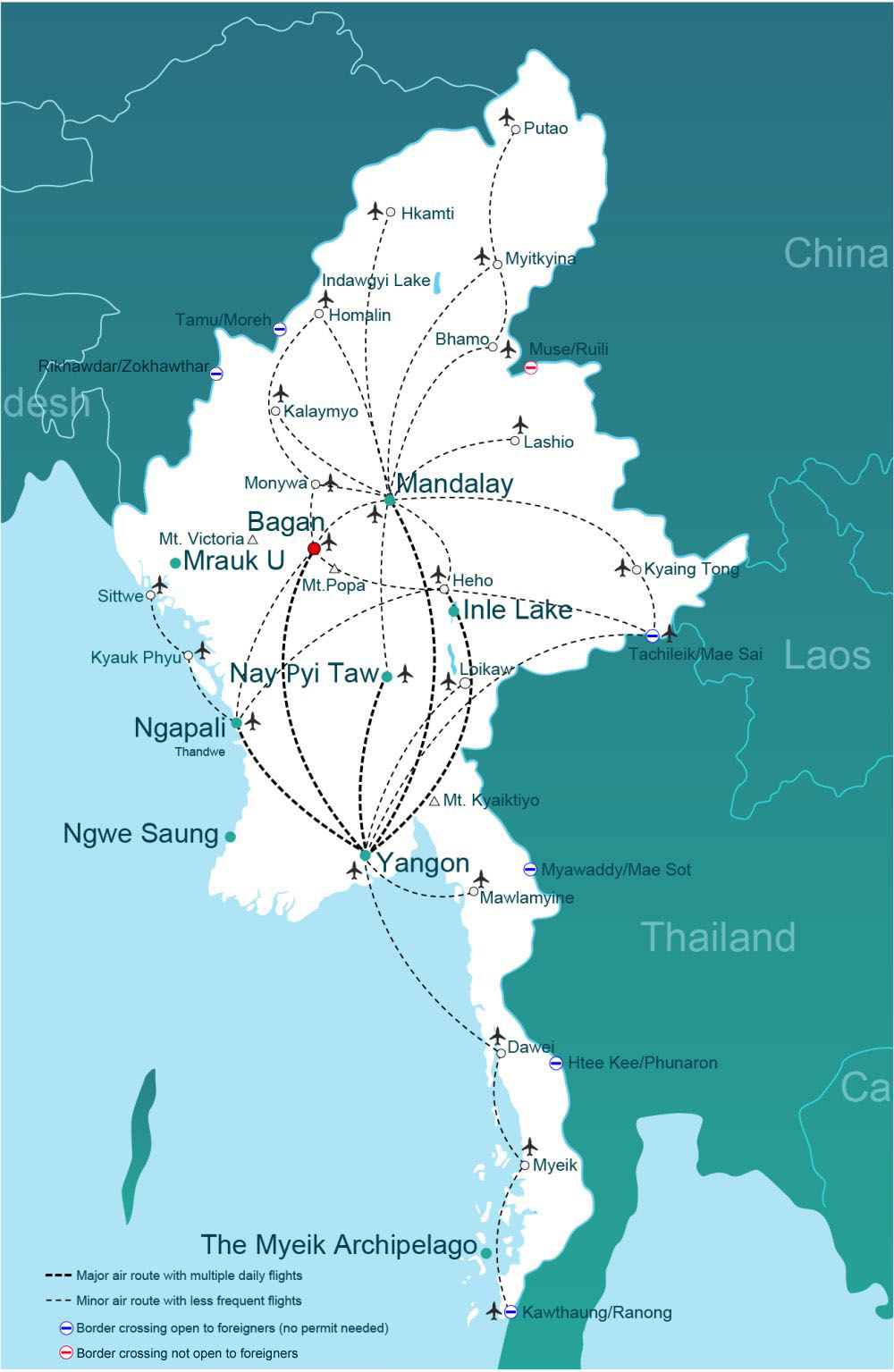 Top Results
From Bhamo to Mandalay
---
Top rated experiences
Highly reviewed by locals and travellers worldwide
Transportation to and from Inle
Book your transport to these amazing temples through Go-myanmar.com

Car rental

Flights

Bus tickets