For business travellers in Myanmar, travelling by air is usually the best option – routes around the country are comprehensive and the Yangon to Mandalay and Yangon to Nay Pyi Taw routes are served by frequent daily flights (note that Yangon, Mandalay and Nay Pyi Taw are the only international airports in the country). 
If you are on a tight schedule in Myanmar, overland public transport is usually best avoided. Buses are slow and trains can be slow, unreliable and sometimes uncomfortable.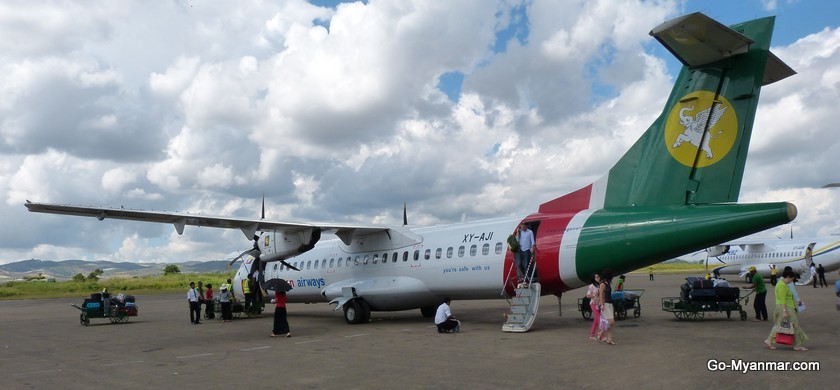 For detailed information on scheduled flights and routes, as well as air route maps, go to getting around Myanmar by air or individual destinations. 
Travelling by car or minibus
For some journeys, however, travelling by car is the best – or only – option. Self-drive is rare and only possible with Yoma Fleet, but cars, minibuses and buses (with driver) can be booked online and you can find more information on the options here.
To make a booking or discuss your travel, guiding or accommodation needs with one of our travel advisors, fill out this form or email [email protected].