Myanmar increasingly allows the freedom to explore the country on your own terms and, although car hire will be the option for many, it can be expensive and self-drive is not permitted for foreigners.
Motorbikes can be used for longer trips around the country. Most large- and medium-sized towns (and all major tourist spots, other than Bagan) offer motorbike hire. To find out more, go to our travelling by motorbike page.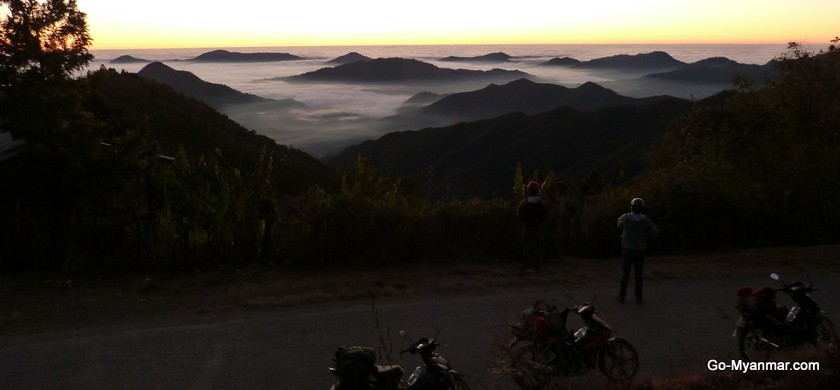 Travelling by foot and bicycle are passions for many people, and Myanmar offers plenty of opportunity for both – whether it be day trips at specific destinations around the country, or travelling around on longer tours. You can find out more on our getting around by foot and bicycle page.
For more on hiking, cycling and motorbiking in specific areas around Myanmar, go to our destinations page and for detailed regional maps of Myanmar, go to the Myanmar Information Management Unit website.