Motorbikes offer you the chance to take trips on your own schedule, and allow you access to remote parts of Myanmar with rough roads that may be inaccessible by car.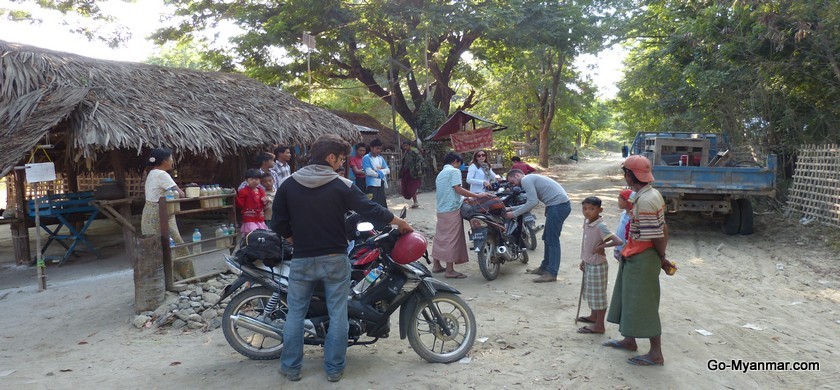 In most parts of the country motorbikes are simple and cheap to hire, usually costing around K10,000 per day. Most large- and medium-sized towns (and all major tourist spots, other than Bagan) offer motorbike hire; it is usually simplest to ask at your hotel or guest house. Safety helmets are sometimes (but not always) provided and petrol can be bought at regular filling stations or at roadside stalls selling one-litre bottles – a common practice in the countryside, where petrol is usually provided in old whisky bottles.
To find out more about motorbiking in specific areas around Myanmar, go to our destinations page. For detailed regional maps of Myanmar, go to the Myanmar Information Management Unit website.
Motorbike tours
For serious motorcyclists, we offer English-language guided tours of Myanmar – which can be done either using your own bike or the high quality bikes of select local suppliers. You can select from our motorbike tour itineraries or create your own tour route around the country. We also offer overland trips from both India and Thailand, and we can secure all necessary permits for international and domestic travel.
To get in touch with one of our travel advisors about motorbike tours, fill out this form.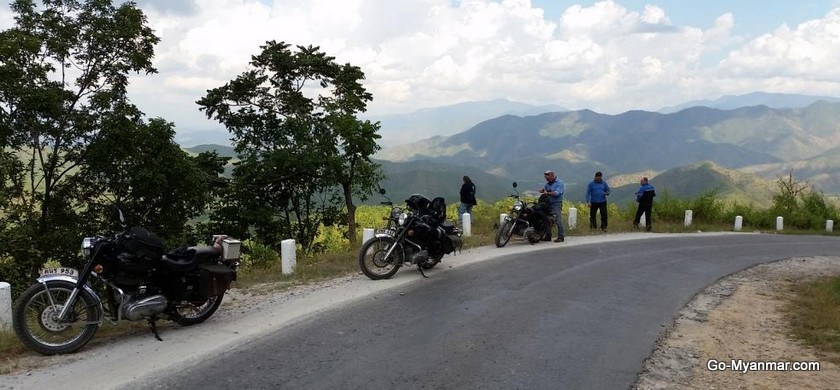 Important notes on motorbiking in Myanmar
Motorbikes are not always in good condition. When renting, you should check tire pressures and tread; signs for oil and fuel leaks; how well the brakes and horn are functioning; and the lights if there's a chance of driving at night.
There are checkpoints on many roads around the country, and sometimes you will be required to have photocopy of your passport photo page and visa. Although Myanmar is opening up fast, special permits are still required to enter some parts of the country.
Using motorbikes in Yangon is illegal (some locals are granted a special permit).
Using motorbikes in Bagan is not permitted for foreigners (but e-bikes and bicycles are allowed).