Bhamo is a quiet town on the banks of the Irrawaddy in southern Kachin State. Most people fly here from other parts of Myanmar, but it can also be reached by boat on a picturesque (and slow) journey from 
Mandalay
 or 
Katha
 - which includes perhaps the river's
most scenic stretch
, the
Second Defile
.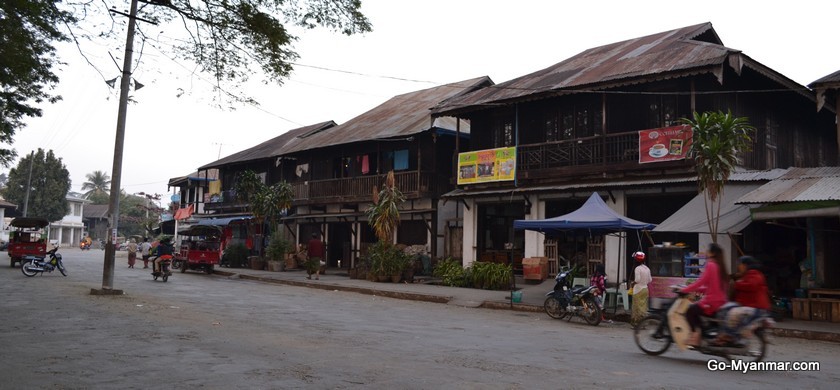 The town of Bhamo is unremarkable, but a pleasant place to hang out and relax; to the north of town lies the site of Sampanago, capital of the ancient Shan kingdom of Wanmaw (Banmaw), after which the present town is named.
Little remains of the old walled city, but you can still see the riverside Shwe Kyina Pagoda which was at its heart. Nearby is an impressive bamboo bridge which is rebuilt after every rainy season and crosses the Tar Pein (Tapin) River.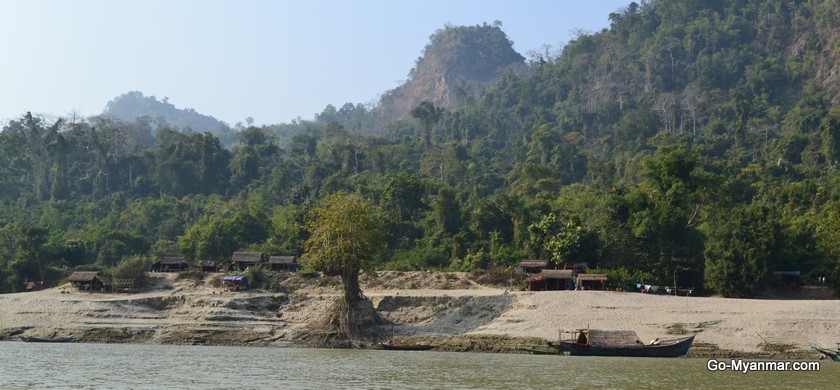 Note that while Bhamo itself is secure and can be reached without a permit, access to surrounding areas is highly restricted due to ongoing conflict. 
For a wider selection of photos from Bhamo, go to our Flickr photo album.
To make an inquiry or simply get in touch with a Myanmar travel expert, fill out this form.