Famous for being the town where 
George Orwell
 was stationed as an imperial policeman in the 1920s, the author's experiences in Katha provided the inspiration for his novel 
Burmese Days
. Situated on the west bank of the Irrawaddy in northern Sagaing Division, it remains a 
charming and remote riverside town
.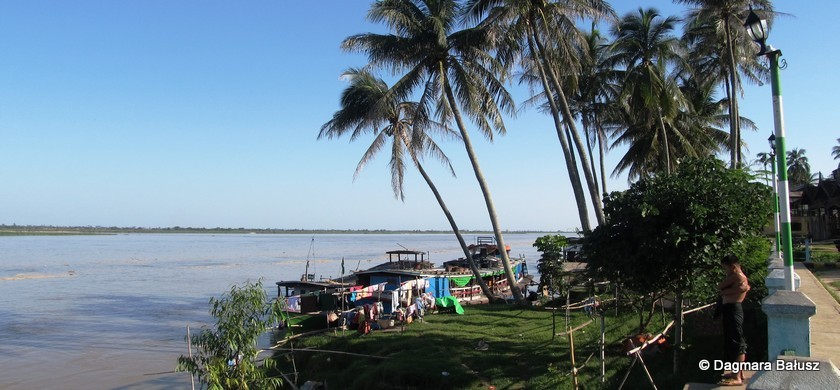 Katha hosts a large number of wooden colonial-era buildings, the most fascinating of which is perhaps the British Club house that features heavily in Orwell's tragic novel. The building is well preserved and still in use (though no longer as a club), and if you are lucky you may find a local administrator to unlock it for you; the richly atmospheric interior is well worth seeing and there is a visitors' book to sign.
The old club building can be found at the north end of town, behind the tennis club (which is still in use); most guesthouses will be able to give you directions. See our YouTube video of the British Club in Katha.
The house where George Orwell is said to have lived is nearby and also easily accessible. However, recent investigations suggest some dispute over whether a relatively junior policeman like Orwell would have lived in such a house; it is a large building with ample grounds.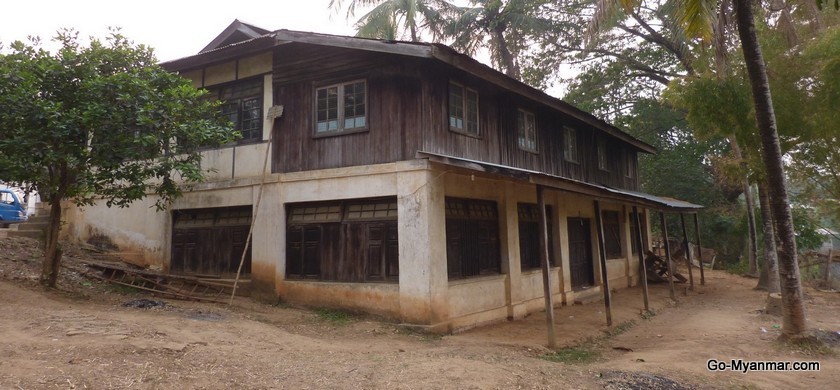 There are a number of guesthouses on Katha's Strand Road riverfront, which is enjoyable to wander down – with its attractive buildings, distinctive pagoda and a lively restaurant with lofty views of the Irrawaddy. Further afield, the local villages and picturesque countryside make Katha a perfect place to hire a bicycle and just ride around for a few hours exploring.
For a wider selection of photos from Katha, check out our Flickr photo album.
Ask a question or begin planning a trip by getting in touch with a travel advisor here.