Kakku Excursion

Time: 9:00 - 18:000
Cost from:
$70
Based on 2 people
---
This excursion from Inle Lake to Kakku offers an incredible day of travel, ancient pagodas, and stunning landscapes. Arranged in enchanting rows on a sprawling hillside in mountainous Shan state, the Kakku pagoda complex contains over 2,400 ancient stupas. A truly mystifying piece of history, the pagodas are believed to have been created by the Indian emperor Ashoka in the 3rd century BC. Today, it is a center of worship for the Pa-O people, one of Myanmar's 135 ethnic groups.
Drive from Nyaung Shwe to Kakku, where an English-speaking guide escorts through this amazing complex. Then, to Htan Pha Ya village and the Htan Pha Ya cave system which hosts some of the most stunning stalactites and stalagmites in Myanmar. Htan Pha Ya is also famous for its various Shan Buddha images, painted in varying sizes and styles, along the cave walls.
On the final leg of the trip, visit a Pa-O village and observe traditional agricultural production and the tranquility of rural living. Return to Nyaung Shwe by sunset.
Included
English speaking guide, hotel transfer, private car
Excluded
Food & beverages, Zone fees, personal expenses
Related Tours
Highly reviewed by locals and travellers worldwide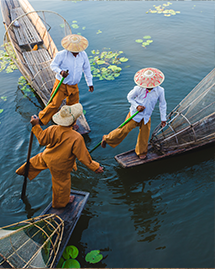 classic myanmar tour
18 Days/ 17 nights
From: $870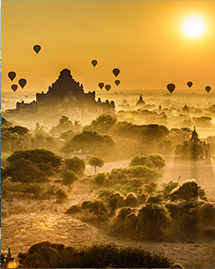 classic myanmar tour
12 Days/ 11 nights
From: $870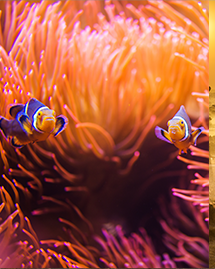 myeik archipelago tour
12 Days/ 11 nights
From: $870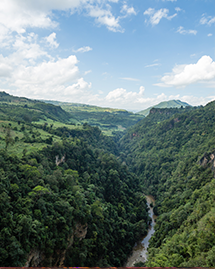 hiking tour
15 Days/ 14 nights
From: $870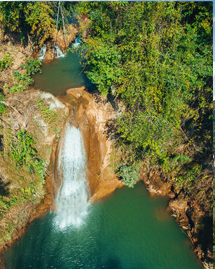 rafting & hiking tour
14 Days/ 13 nights
From: $870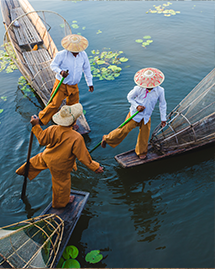 classic myanmar tour
18 Days/ 17 nights
From: $870
Transportation to and from Bagan
Book your transport to these amazing temples through Go-myanmar.com

Car rental

Flights

Bus tickets