Golf
Golf is a hugely popular sport in Myanmar and, as elsewhere, it often goes hand in hand with business networking. As a legacy of Scottish influence in colonial Burma, courses can be found all over the country, and range from those laid out under British rule to modern, world-class Gary Player-designed courses, such as the Pun Hlaing Golf Club in Yangon.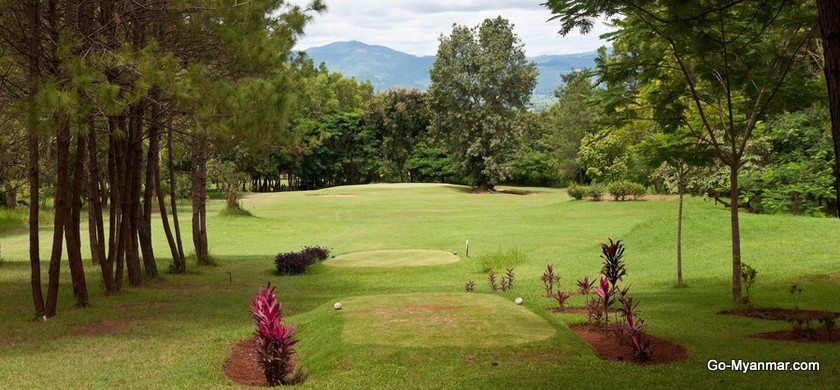 Most courses are easily accessible from major centres like Yangon, Mandalay and Nay Pyi Taw, in addition to those located at beach resorts and other tourist spots, such as Ngapali beach and Bagan. Golf is of course a favourite of the growing middle classes, but was also notoriously the favoured sport of the military junta.
Prices vary from course to course, but you can expect to pay US$80 green fees and around $30 for golf set rental. It is usually possible to enquire directly at golf courses or through local travel agents. To book a round of golf, get in touch here; to look out our 10-day Myanmar golf tour, click on the upper right sidebar.
Go to list of golf courses, driving ranges and golf shops in Myanmar.
Swimming, tennis and fitness
Swimming, playing tennis and going to the gym are not as ingrained in Myanmar culture as golf, but the fads are certainly growing. There are several international-standard fitness centres around Yangon. 
Power House Fitness Club in Myanmar Plaza 
Real Fitness in Golden Valley  and Taw Win Road 
Balance Fitness on University Avenue Road and at 8-mile Junction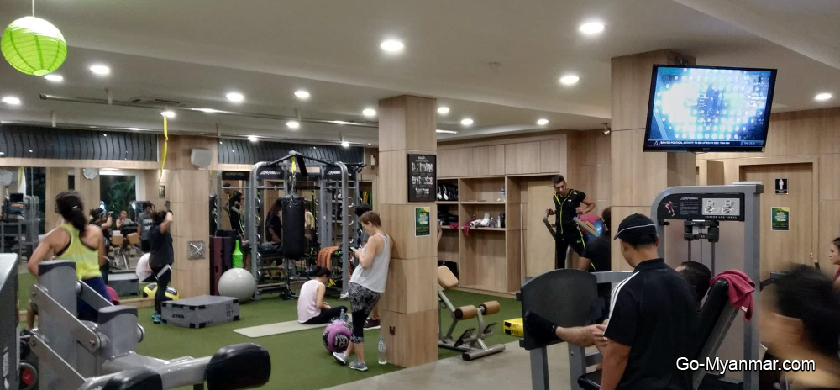 There are also workout facilities and tennis courts in the top hotels, as well as serviced apartments, in Yangon and Mandalay.
Yangon
Inya Lake Hotel
Park Royal 
Sedona Hotel
Chatrium Hotel
Sule Shangri-La Hotel (formerly Traders)
Novotel Yangon Max
Mandalay
Mandalay Hill Resort
Sedona Hotel
Rates for non-guests are usually around $20 per day; there are also yearly membership pages.