There are number of yachts and boats that cruise the Myeik Archipelago, most of which sail from Kawthaung at the southern tip of Myanmar. These vessels range from elegant, teak-decked schooners to boats designed specifically for scuba diving groups.
You can either take part in larger groups on board, or charter your own private cruise; bookings should be made at least one month in advance. 
SY Raja Laut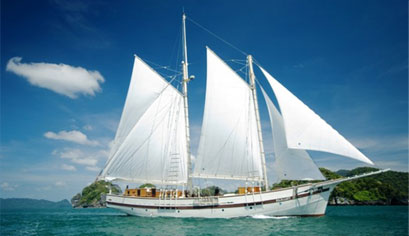 The Raja Laut is a magnificent two-masted, gaff-rigged, wooden schooner. Although a classic design inspired by trading ships of the 19th century, she is in fact a modern luxury sailing yacht constructed in 2006, with en-suite bathrooms, A/C, hot showers and comprehensive scuba diving facilities.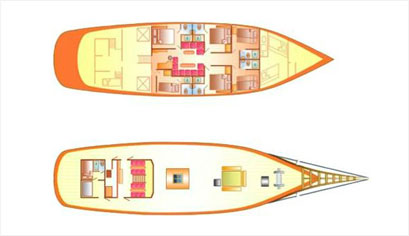 Length: 100 ft
Guest capacity: 12 in 6 cabins
Crew: 6-7
SY Scame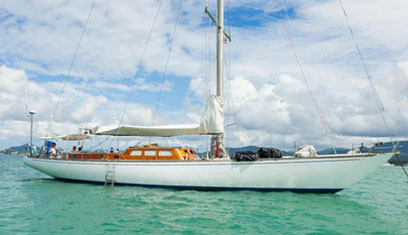 Perfect for small groups or families, this elegant, one-mast wooden cutter was constructed at the famous Sangermani Shipyards in Italy.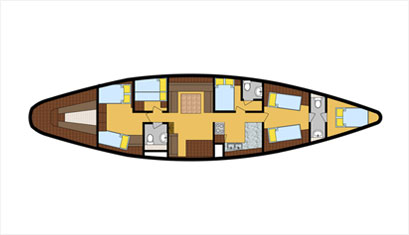 Length: 72 ft
Guest capacity: 6 in 3 cabins
Crew: 3-4
SY Sunshine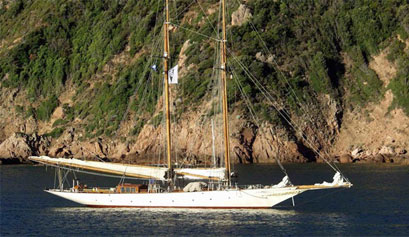 Built in homage to an original 1900 design by Glen F. McAndrew of Largs Castle in Scotland, Sunshine is a luxurious two-masted gaff rigged schooner.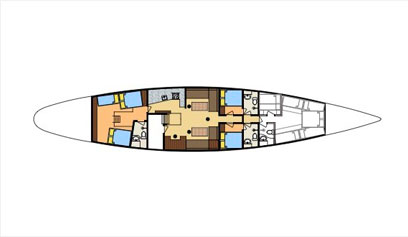 Length: 103 ft
Guest capacity: 6 in 3 cabins
Crew: 5-7
MV Sea World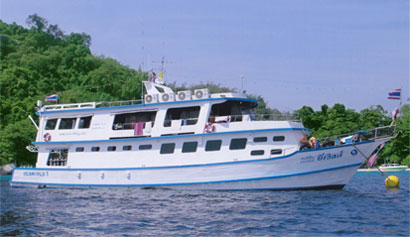 Fully air-conditioned, this well-equipped boat has two sundecks; a comfortable inside living room; a barbeque area; and a large dedicated dive platform and gearing up area.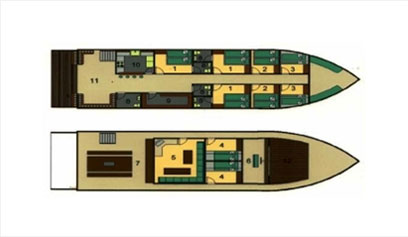 Length: 82 ft
Guest capacity: 12 in 7 cabins
Crew: 4
SY Aventure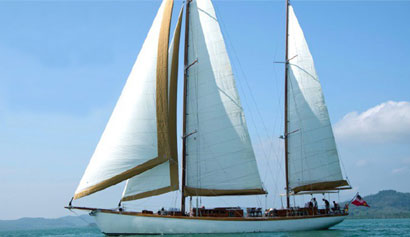 Constructed in 2011, Aventure is a stylish and sizeable vessel that features a lovely flush-deck design and the latest equipment and facilities.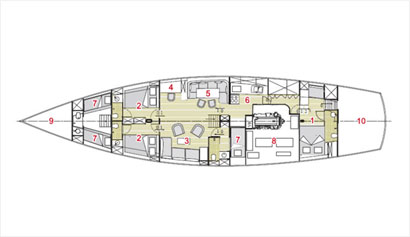 Length: 95 ft
Guest capacity: 6 in 3 cabins
Crew: 4
SY Meta IV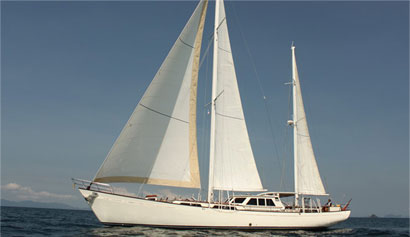 Built in 1998 and completely refurbished in 2012, this classic two-master is made from Thai teakwood and offers guests the highest standards in spaciousness and luxury.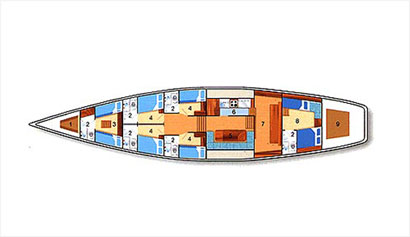 Length: 85 ft
Guest capacity: 8 in 4 cabins
Crew: 3-4
SY Wanderlust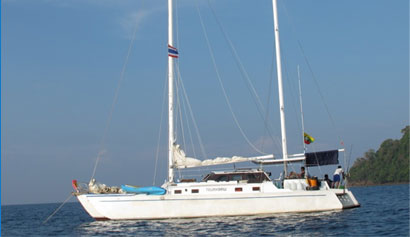 A wooden ketch-rigged trimaran, the Wanderlust has a large deck and outside canopy areas providing shade. She is a simpler design than some of the other boats mentioned here, but offers a well equipped galley and shower, toilet and camera charging facilities.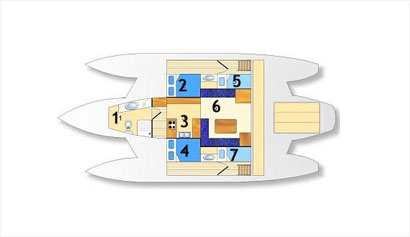 Length: 51ft
Guest capacity: 3 in 2 cabins
Crew: 3
MV Mergui Princess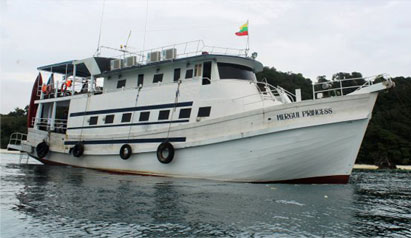 A fast and comfortable vessel, the Mergui Princess has eight A/C cabins (some with en-suite bathroom facilities), making her suitable for large groups.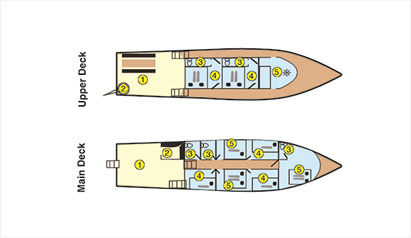 Length: 80 ft
Guest capacity: 18 in 8 cabins
Crew: 5
MV Sea Horse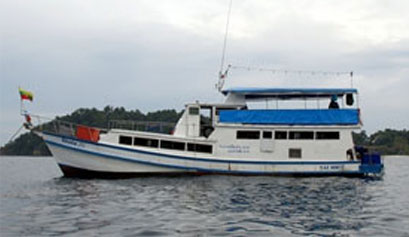 Equipped with a dive station featuring an equipment area, dive platform and additional showers, this vessel has everything that dedicated divers would want. In addition to her comfortable cabins, the Sea Horse has a spacious sundeck and covered dining area.
To hire a boat, book a tour or get in touch with one of our travel experts, click here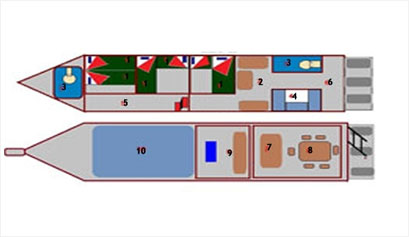 Length: 59 ft
Guest capacity: 6 in 3 cabins
Crew: 3